FINE ART PRINTS
Click on links below to view fine art prints for sale…We are in the process of updating the website. Many of the gallery images are not in the shop yet. please contact us if there are any artworks on the

gallery page

you wish to purchase
space maker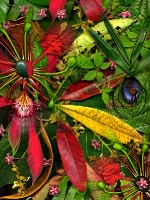 Cassowary Country Collection 2009 (14 images)
This collection acknowledges the fragile and unique environment in which the elusive cassowary lives. It was first exhibited in the Cairns Regional Art Gallery. If you go looking for one of these prehistoric bird there is no guarantee that you will see one, however there are many other things you will discover along the way and you soon realise it is the journey into "Cassowary Country"that counts. Cassowaries are an endangered species principally due to habitat loss and fragmentation of the environment. This collection emphasizes the rarity of them by only showing glimpses of the animal.
space maker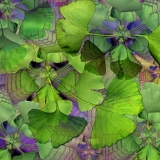 Texture in Time Collection 2005 (18 images)
This collection is all about the extraordinary in the ordinary and strongly influenced by the Buddhist/Taoist philosophy: nature and humanity are one. By overlapping organic forms I have collected, multiple layers are visible, which represent different levels of understanding and perception. I try to capture continuous movement and a passing of time by creating the artwork from the inside out. A vibrant collection of harmonic works which acknowledge the macrocosm of the universe embedded within each of us.