Design
By ordering a Custom Edition (exclusive artwork) you are guaranteed to have a very unique artwork for your personal collection or special gift idea. Let us know what you would like to see in the finished image, and I will make the image a reality.
space maker
space maker
You also have the option of providing an image or texture of yours to include in the customised artwork giving it the personal touch. Below are some of the options we offer. If you do not find an option below which suits you we can create an edition size which does.
space maker
space maker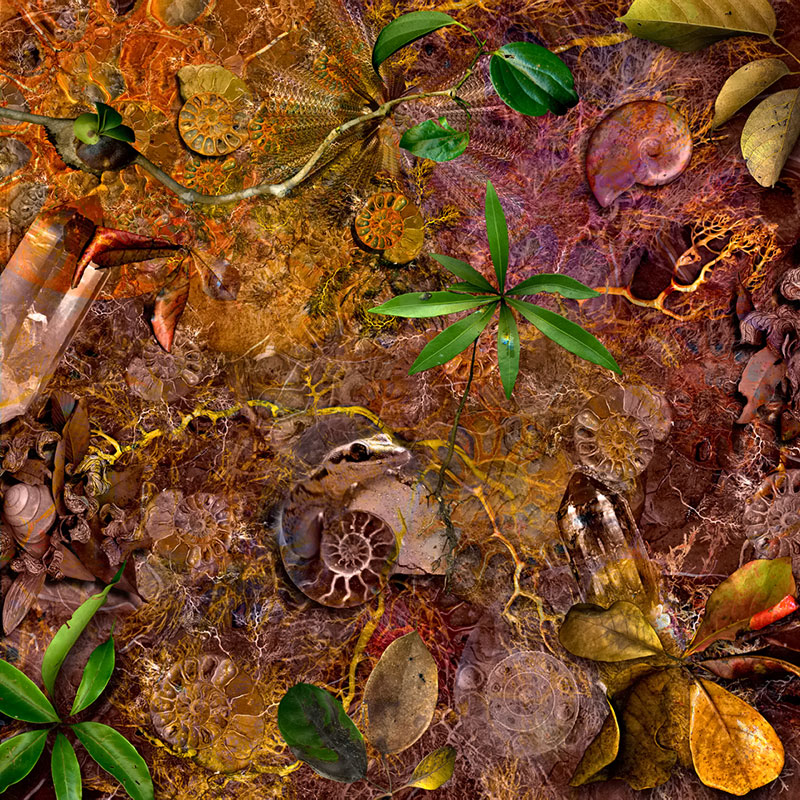 1. Exclusive Artwork (limited edition of 2)
Your Exclusive Original Fine Artwork is unique with only two available in the whole artworld. A great investment opportunity and invitation to acquire a high quality archival artwork which is highly collectable. This one of a kind order comes complete with a certificate of authenticity, free postage worldwide and our 100% guarantee that no one else will have one of these exclusive artworks apart from the artist who reserves the right to keep number 2 of the edition.
space maker
An exclusive offer for people
who love and collect fine art.
space maker
Artwork above: Between the Ages, 40x40cm archival print on German Etching Paper. A limited edition Custom Design for a wedding gift.The velvet gecko is an element which was provided by the client to personalise the artwork and add to the surprise.
space maker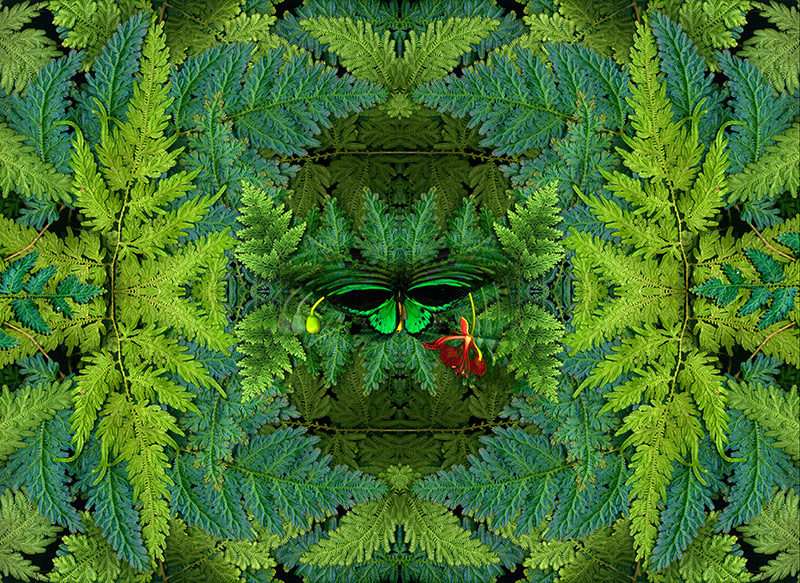 space maker
2. Open Edition (unlimited)
Image is reproduced as an open edition, the prints are titled, signed and dated, but not numbered. There are no restrictions on number of prints produced and you may order as many prints as you like when choosing this option. A great gift idea and when you are not sure how many prints you may need and it keeps the costs down to a minimum.
space maker
space maker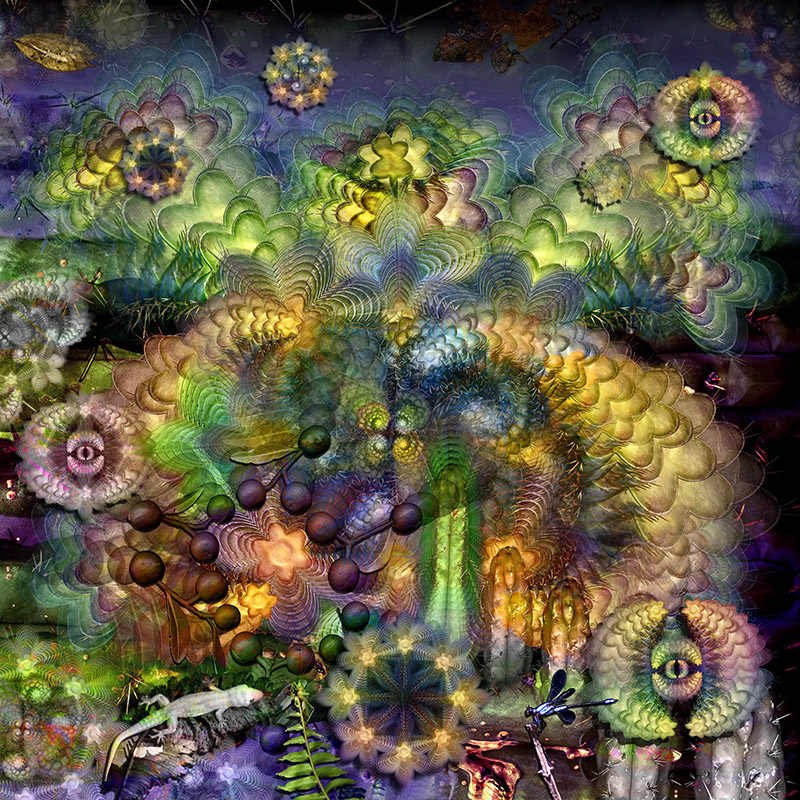 3.Limited Edition (limited edition of 25 – 360)
You get to choose the number of prints in this edition which suits you or your event the best. Image is created and released as a limited edition of anywhere between 25 and 360 prints. Edition sizes we recommend and prefer are 20, 45, 95, 120, 160, 240, 280 and 360. The prints all have an embossed stamp in corner, signed, dated and numbered and come packaged ready to display. All limited editions come with certificates of authenticity and validate the artwork. Minimum order when choosing this limited edition option is 25 prints.
Pricing of custom editions depends on a number of factors which include image size, number in edition and display materials used. Please contact us for more information and enquiries.