Cart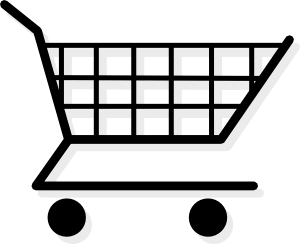 Your Shopping Cart
space maker

Return to previous page.
Your Cart Is Empty

space maker
space maker
space maker

Thankyou for your selection, click on arrow to return to previous page.
Continue to checkout when you are finished & would like to pay.
space maker
If you experience technical difficulties during checkout please

contact us


We accept: Paypal, credit card, direct deposit, money order or cheque for payment.