FABRIC PATCHES
Unique designs printed on high quality cotton to use in Patchwork, Quilts, Cushions,
Wall Hangings, Clothing & other creative projects.
(100% Organic Cotton Sateen)
space maker
The fabric designs come in a range of sizes which include: standard 6×6″ & 6×9″, medium 12×12″,
Large 17×17″ & extra large 36×36″. ( Custom sizes are also available upon request).
space maker
Printing:
Eco-friendly textile printing.
Washing:
Machine wash warm or cool using phosphate-free detergent.
Certified Organic Cotton:
By Global Organic Textile Standards (GOTS).
space maker
FREE POSTAGE WORLDWIDE & FAST DELIVERY.
space maker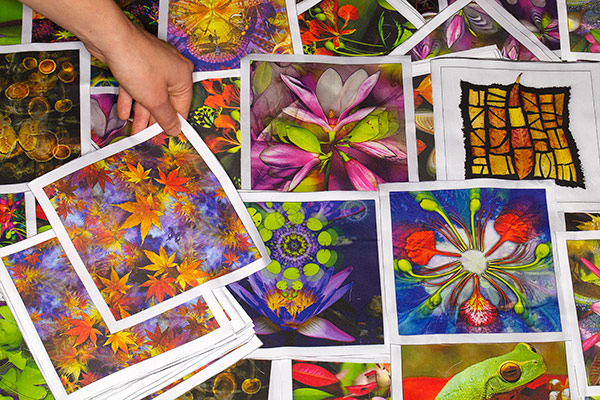 space maker
These cotton patches are of the highest quality and guaranteed to meet your creative needs & expectations. Highly collectable and unique this collection will continue to grow as I explore the world of textiles in an exciting way.
space maker
for wolesale enquiries please

contact us