Fabric Patches 41-80
FABRIC PATCHES COLLECTION
(100% ORGANIC COTTON SATEEN)
Ideal for Patchwork, Quilting, Clothing, Cushions, Framing & other creative projects.
space maker
Printing:
Eco-friendly textile printing.
Washing:
Machine wash warm or cool using phosphate-free detergent.
Certified Organic Cotton:
By Global Organic Textile Standards (GOTS).
space maker
Price per patch = $5.95
(AUD)
Patch size :
15×15cm (6″square) +1cm white border.
space maker
Scroll down to see all fabric patch designs
click on images to enlarge, view as slideshow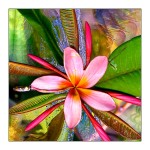 space maker
12 Patches only $49.98

FREE POSTAGE WORLDWIDE
Choose 12 or more fabric patches & you are eligible for 30% off…
Enter the word Boxset in the coupon box during checkout.
(special)
space maker
space maker
Frangipannifly
code: fp.41
material: Organic cotton sateen fabric patch
dimensions: 15x15cm with 1cm white boarder outside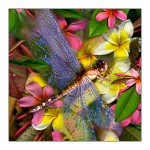 space maker
space maker
space maker
space maker
space maker
space maker
Dragonfly
code: fp.42
material: Organic cotton sateen fabric patch
dimensions: 15x15cm with 1cm white boarder outside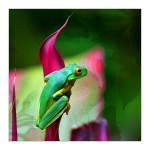 space maker
space maker
space maker
space maker
space maker
space maker
Green Frog
code: fp.43
material: Organic cotton sateen fabric patch
dimensions: 15x15cm with 1cm white boarder outside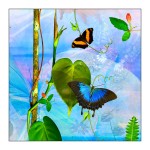 space maker
space maker
space maker
space maker
space maker
space maker
Tropical Horizons
code: fp.44
material: Organic cotton sateen fabric patch
dimensions: 15x15cm with 1cm white boarder outside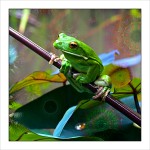 space maker
space maker
space maker
space maker
space maker
space maker
Whitelip Greentree Frog
code: fp.45
material: Organic cotton sateen fabric patch
dimensions: 15x15cm with 1cm white boarder outside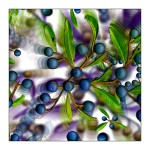 space maker
space maker
space maker
space maker
space maker
space maker
Blue Quandongs
code: fp.46
material: Organic cotton sateen fabric patch
dimensions: 15x15cm with 1cm white boarder outside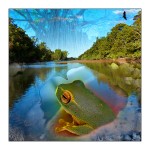 space maker
space maker
space maker
space maker
space maker
space maker
Silent Echo
code: fp.47
material: Organic cotton sateen fabric patch
dimensions: 15x15cm with 1cm white boarder outside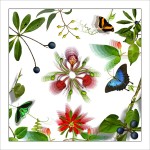 space maker
space maker
space maker
space maker
space maker
space maker
Forest Breeze
code: fp.48
material: Organic cotton sateen fabric patch
dimensions: 15x15cm with 1cm white boarder outside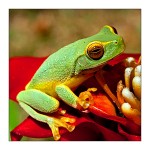 space maker
space maker
space maker
space maker
space maker
space maker
Bromeliad Frog
code: fp.49
material: Organic cotton sateen fabric patch
dimensions: 15x15cm with 1cm white boarder outside
space maker
space maker
space maker
space maker
space maker
space maker
Inshell Out
code: fp.50
material: Organic cotton sateen fabric patch
dimensions: 15x15cm with 1cm white boarder outside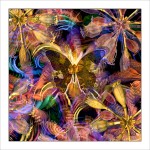 space maker
space maker
space maker
space maker
space maker
space maker
Butterfly Dawn
code: fp.51
material: Organic cotton sateen fabric patch
dimensions: 15x15cm with 1cm white boarder outside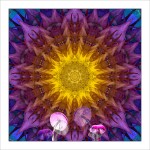 space maker
space maker
space maker
space maker
space maker
space maker
Sundala
code: fp.52
material: Organic cotton sateen fabric patch
dimensions: 15x15cm with 1cm white boarder outside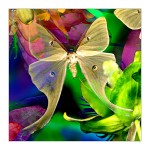 space maker
space maker
space maker
space maker
space maker
space maker
Lunar Moth
code: fp.53
material: Organic cotton sateen fabric patch
dimensions: 15x15cm with 1cm white boarder outside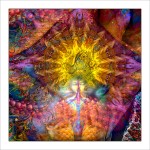 space maker
space maker
space maker
space maker
space maker
space maker
Barmah Beat
code: fp.54
material: Organic cotton sateen fabric patch
dimensions: 15x15cm with 1cm white boarder outside
space maker
space maker
space maker
space maker
space maker
space maker
Morning Wave
code: fp.55
material: Organic cotton sateen fabric patch
dimensions: 15x15cm with 1cm white boarder outside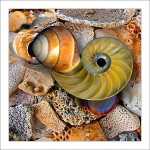 space maker
space maker
space maker
space maker
space maker
space maker
Nautilussnail
code: fp.56
material: Organic cotton sateen fabric patch
dimensions: 15x15cm with 1cm white boarder outside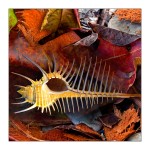 space maker
space maker
space maker
space maker
space maker
space maker
Venus Comb Murex
code: fp.57
material: Organic cotton sateen fabric patch
dimensions: 15x15cm with 1cm white boarder outside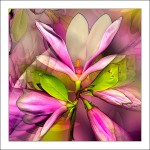 space maker
space maker
space maker
space maker
space maker
space maker
Magnolia Bloom
code: fp.58
material: Organic cotton sateen fabric patch
dimensions: 15x15cm with 1cm white boarder outside
space maker
space maker
space maker
space maker
space maker
space maker
Morning Glory
code: fp.59
material: Organic cotton sateen fabric patch
dimensions: 15x15cm with 1cm white boarder outside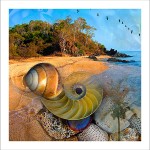 space maker
space maker
space maker
space maker
space maker
space maker
Beach
code: fp.60
material: Organic cotton sateen fabric patch
dimensions: 15x15cm with 1cm white boarder outside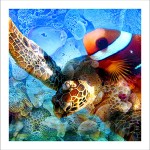 space maker
space maker
space maker
space maker
space maker
space maker
Nemos Ride
code: fp.61
material: Organic cotton sateen fabric patch
dimensions: 15x15cm with 1cm white boarder outside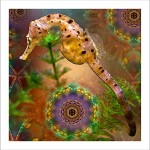 space maker
space maker
space maker
space maker
space maker
space maker
Sea Horsination
code: fp.62
material: Organic cotton sateen fabric patch
dimensions: 15x15cm with 1cm white boarder outside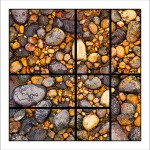 space maker
space maker
space maker
space maker
space maker
space maker
Pebbly Rocks
code: fp.63
material: Organic cotton sateen fabric patch
dimensions: 15x15cm with 1cm white boarder outside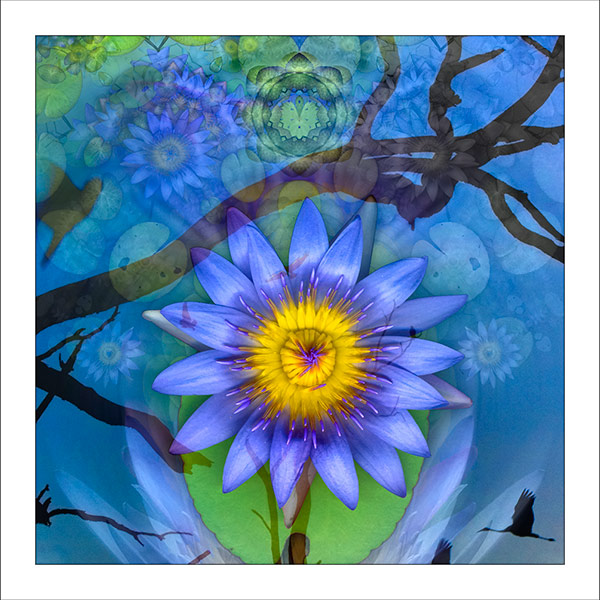 space maker
space maker
space maker
space maker
space maker
space maker
Feather Lilly
code: fp.64
material: Organic cotton sateen fabric patch
dimensions: 15x15cm with 1cm white boarder outside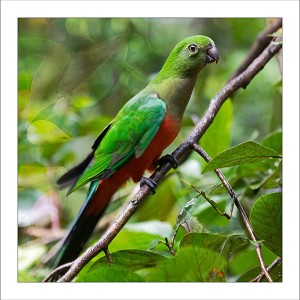 space maker
space maker
space maker
space maker
space maker
space maker
King Parrot (male juvenile)
code: fp.65
material: Organic cotton sateen fabric patch
dimensions: 15x15cm with 1cm white boarder outside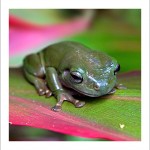 space maker
space maker
space maker
space maker
space maker
space maker
Green Frog
code: fp.66
material: Organic cotton sateen fabric patch
dimensions: 15x15cm with 1cm white boarder outside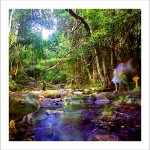 space maker
space maker
space maker
space maker
space maker
space maker
Clohsey Fairy
code: fp.67
material: Organic cotton sateen fabric patch
dimensions: 15x15cm with 1cm white boarder outside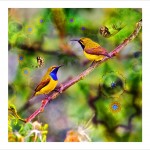 space maker
space maker
space maker
space maker
space maker
space maker
Sunbird dala
code: fp.68
material: Organic cotton sateen fabric patch
dimensions: 15x15cm with 1cm white boarder outside
space maker
space maker
space maker
space maker
space maker
space maker
Cassowary
code: fp.69
material: Organic cotton sateen fabric patch
dimensions: 15x15cm with 1cm white boarder outside
space maker
space maker
space maker
space maker
space maker
space maker
Sunrise Shadows
code: fp.70
material: Organic cotton sateen fabric patch
dimensions: 15x15cm with 1cm white boarder outside
space maker
space maker
space maker
space maker
space maker
space maker
Cassowary
code: fp.71
material: Organic cotton sateen fabric patch
dimensions: 15x15cm with 1cm white boarder outside
space maker
space maker
space maker
space maker
space maker
space maker
Saltwater Croc
code: fp.72
material: Organic cotton sateen fabric patch
material: Organic cotton sateen fabric patch
dimensions: 15x15cm with 1cm white boarder outside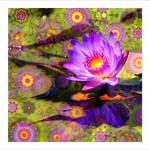 space maker
space maker
space maker
space maker
space maker
space maker
Botanical Dimensions
code: fp.73
material: Organic cotton sateen fabric patch
dimensions: 15x15cm with 1cm white boarder outside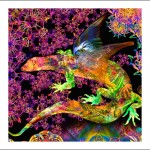 space maker
space maker
space maker
space maker
space maker
space maker
Cosmic Chamelion
code: fp.74
material: Organic cotton sateen fabric patch
dimensions: 15x15cm with 1cm white boarder outside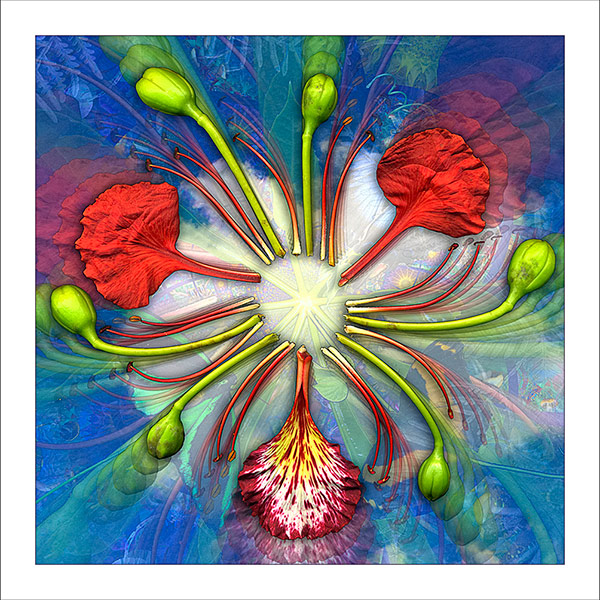 space maker
space maker
space maker
space maker
space maker
space maker
Ciana Sky
code: fp.75
material: Organic cotton sateen fabric patch
dimensions: 15x15cm with 1cm white boarder outside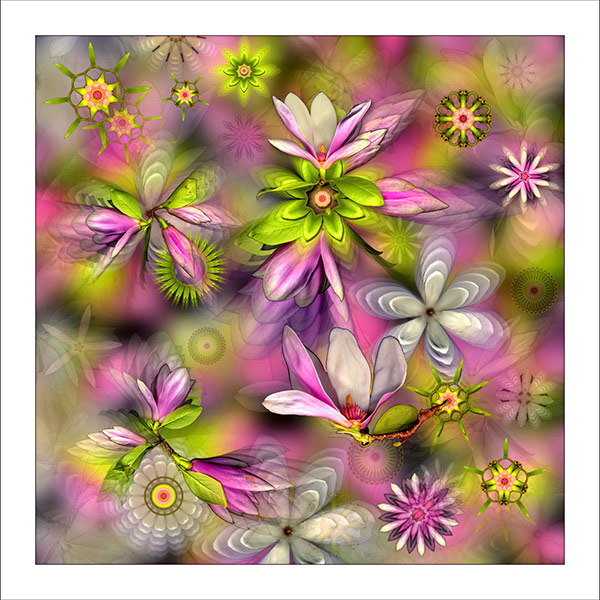 space maker
space maker
space maker
space maker
space maker
space maker
Magnolia Sky
code: fp.76
material: Organic cotton sateen fabric patch
dimensions: 15x15cm with 1cm white boarder outside
space maker
space maker
space maker
space maker
space maker
space maker
Nautilus Beach
code: fp.77
material: Organic cotton sateen fabric patch
dimensions: 15x15cm with 1cm white boarder outside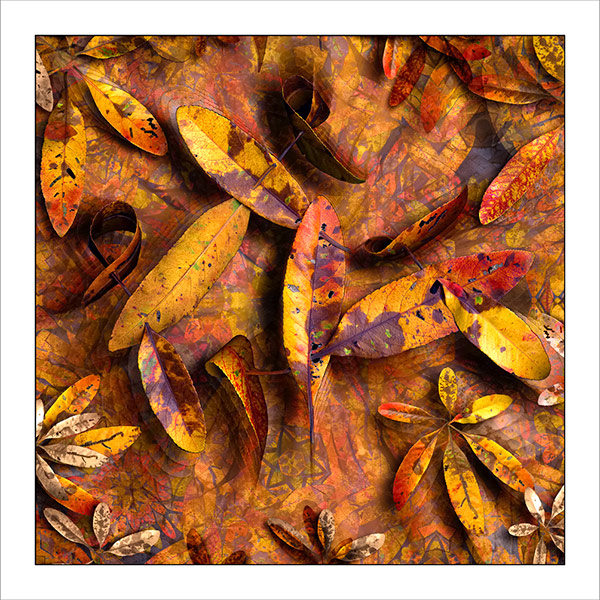 space maker
space maker
space maker
space maker
space maker
space maker
Leaf Notes
code: fp.78
material: Organic cotton sateen fabric patch
dimensions: 15x15cm with 1cm white boarder outside
space maker
space maker
space maker
space maker
space maker
space maker
Beach Almond
code: fp.79
material: Organic cotton sateen fabric patch
dimensions: 15x15cm with 1cm white boarder outside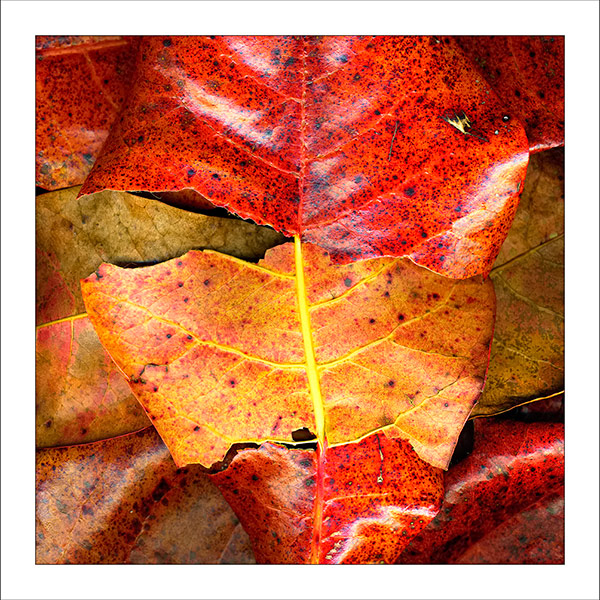 space maker
space maker
space maker
space maker
space maker
space maker
Almond Tears
code: fp.80
material: Organic cotton sateen fabric patch
dimensions: 15x15cm with 1cm white boarder outside
space maker
space maker
space maker
NOW OVER 160 DIFFERENT DESIGNS TO CHOOSE