ALL FABRIC PATCHES
FABRIC PATCHES COLLECTION
(100% ORGANIC COTTON SATEEN)
Ideal for Patchwork, Quilting, Clothing, Cushions, Framing & other creative projects.
space maker
FREE POSTAGE WORLDWIDE & FAST DELIVERY.
Patch size :15×15cm (6″square)+ 1cm white border.
Price per patch = $5.95 (AUD)
space maker


Printing: Eco-friendly textile printing.
Washing: Machine wash warm or cool using phosphate-free detergent.
Certified Organic Cotton: By Global Organic Textile Standards (GOTS).
space maker
10 Patches only $47.50
(Special)
Choose ten or more fabric patches & you are eligible for a 20% discount.       Enter the word BOXSET in the coupon box during checkout the get this.
space maker
SCROLL DOWN TO SEE ALL PATCHES (click on designs to enlarge).
view as 

SLIDESHOW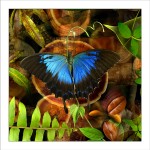 space maker
space maker
space maker
Ulysses Night
code: fp.1
material: Organic cotton sateen fabric patch
dimensions: 15x15cm with 1cm white boarder outside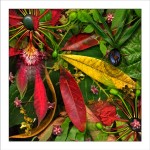 space maker
space maker
space maker
Rainforestation
code: fp.2
material: Organic cotton sateen fabric patch
dimensions: 15x15cm with 1cm white boarder outside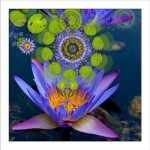 space maker
space maker
space maker
Lotus Rising
code: fp.3
material: Organic cotton sateen fabric patch
dimensions: 15x15cm with 1cm white boarder outside
space maker
space maker
space maker
Passionflower
code: fp.4
material: Organic cotton sateen fabric patch
dimensions: 15x15cm with 1cm white boarder outside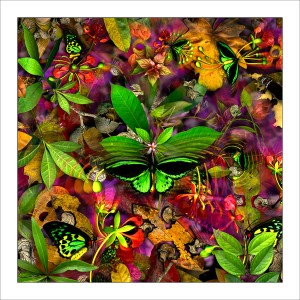 space maker
space maker
space maker
Birdwing
code: fp.5
material: Organic cotton sateen fabric patch
dimensions: 15x15cm with 1cm white boarder outside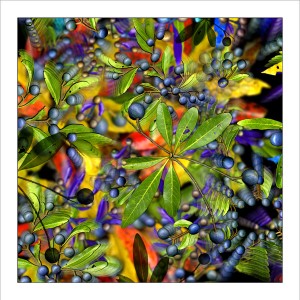 space maker
space maker
space maker
Quandong Song
code: fp.6
material: Organic cotton sateen fabric patch
dimensions: 15x15cm with 1cm white boarder outside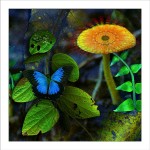 space maker
space maker
space maker
Moonshadow
code: fp.7
material: Organic cotton sateen fabric patch
dimensions: 15x15cm with 1cm white boarder outside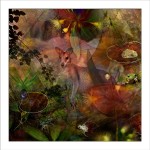 space maker
space maker
space maker
Deep Forest
code: fp.8
material: Organic cotton sateen fabric patch
dimensions: 15x15cm with 1cm white boarder outside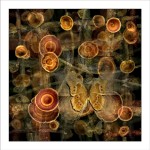 space maker
space maker
space maker
Nightshade
code: fp.9
material: Organic cotton sateen fabric patch
dimensions: 15x15cm with 1cm white boarder outside
space maker
space maker
space maker
Mangrove Mudcrab
code: fp.10
material: Organic cotton sateen fabric patch
dimensions: 15x15cm with 1cm white boarder outside
space maker
space maker
space maker
Fossil
code: fp.11
material: Organic cotton sateen fabric patch
dimensions: 15x15cm with 1cm white boarder outside
space maker
space maker
space maker
Lotus
code: fp.12
material: Organic cotton sateen fabric patch
dimensions: 15x15cm with 1cm white boarder outside
space maker
space maker
space maker
Tropical Breeze
code: fp.13
material: Organic cotton sateen fabric patch
dimensions: 15x15cm with 1cm white boarder outside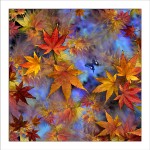 space maker
space maker
space maker
Maple
code: fp.14
material: Organic cotton sateen fabric patch
dimensions: 15x15cm with 1cm white boarder outside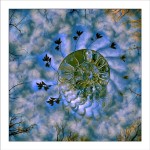 space maker
space maker
space maker
Namaste Storm
code: fp.15
material: Organic cotton sateen fabric patch
dimensions: 15x15cm with 1cm white boarder outside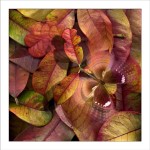 space maker
space maker
space maker
Autumn Breeze
code: fp.16
material: Organic cotton sateen fabric patch
dimensions: 15x15cm with 1cm white boarder outside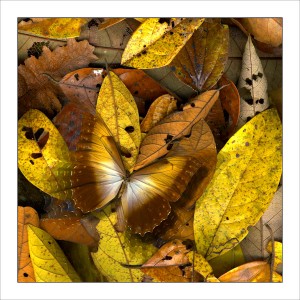 space maker
space maker
space maker
Yellow
code: fp.17
material: Organic cotton sateen fabric patch
dimensions: 15x15cm with 1cm white boarder outside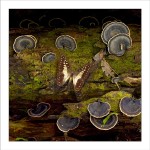 space maker
space maker
space maker
Forest Steps
code: fp.18
material: Organic cotton sateen fabric patch
dimensions: 15x15cm with 1cm white boarder outside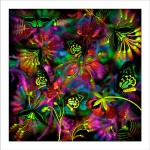 space maker
space maker
space maker
Birdwing Poinciana
code: fp.19
material: Organic cotton sateen fabric patch
dimensions: 15x15cm with 1cm white boarder outside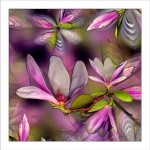 space maker
space maker
space maker
Magnolia
code: fp.20
material: Organic cotton sateen fabric patch
dimensions: 15x15cm with 1cm white boarder outside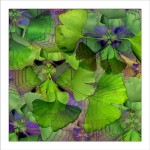 space maker
space maker
space maker
Ginkgo
code: fp.21
material: Organic cotton sateen fabric patch
dimensions: 15x15cm with 1cm white boarder outside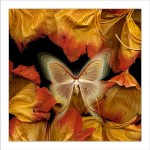 space maker
space maker
space maker
African Tulip
code: fp.22
material: Organic cotton sateen fabric patch
dimensions: 15x15cm with 1cm white boarder outside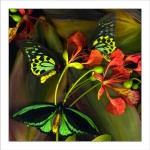 space maker
space maker
space maker
Three Birdwings
code: fp.23
material: Organic cotton sateen fabric patch
dimensions: 15x15cm with 1cm white boarder outside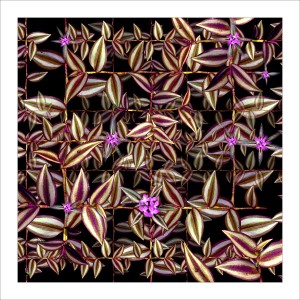 space maker
space maker
space maker
Zebrina
code: fp.24
material: Organic cotton sateen fabric patch
dimensions: 15x15cm with 1cm white boarder outside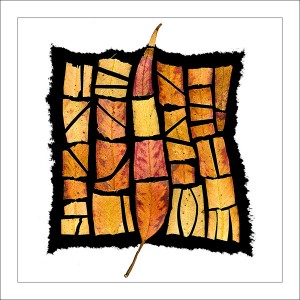 space maker
space maker
space maker
Beleaf
code: fp.25
material: Organic cotton sateen fabric patch
dimensions: 15x15cm with 1cm white boarder outside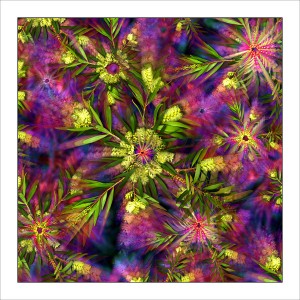 space maker
space maker
space maker
Acacia Dream
code: fp.26
material: Organic cotton sateen fabric patch
dimensions: 15x15cm with 1cm white boarder outside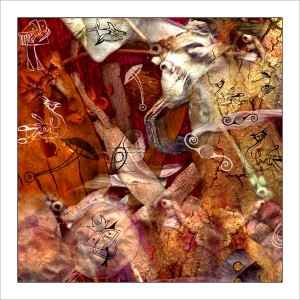 space maker
space maker
space maker
Belair
code: fp.27
material: Organic cotton sateen fabric patch
dimensions: 15x15cm with 1cm white boarder outside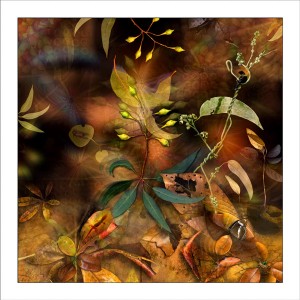 space maker
space maker
space maker
Bird on a Wire
code: fp.28
material: Organic cotton sateen fabric patch
dimensions: 15x15cm with 1cm white boarder outside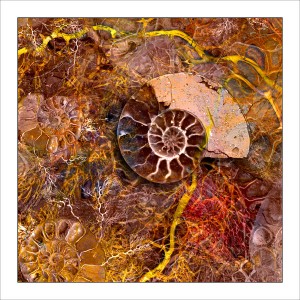 space maker
space maker
space maker
Amonite
code: fp.29
material: Organic cotton sateen fabric patch
dimensions: 15x15cm with 1cm white boarder outside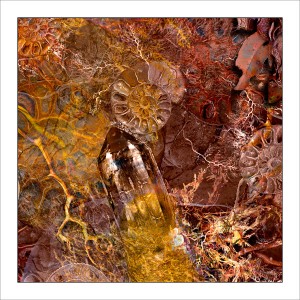 space maker
space maker
space maker
Crystal
code: fp.30
material: Organic cotton sateen fabric patch
dimensions: 15x15cm with 1cm white boarder outside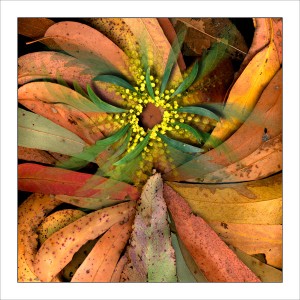 space maker
space maker
space maker
Whole Leaf
code: fp.31
material: Organic cotton sateen fabric patch
dimensions: 15x15cm with 1cm white boarder outside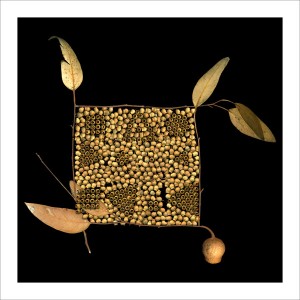 space maker
space maker
space maker
Wabi Gumnuts
code: fp.32
material: Organic cotton sateen fabric patch
dimensions: 15x15cm with 1cm white boarder outside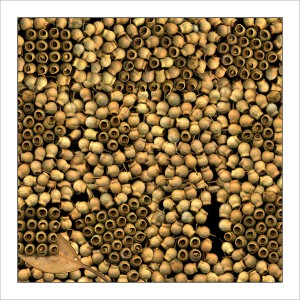 space maker
space maker
space maker
Wabi Gumnuts
code: fp.33
material: Organic cotton sateen fabric patch
dimensions: 15x15cm with 1cm white boarder outside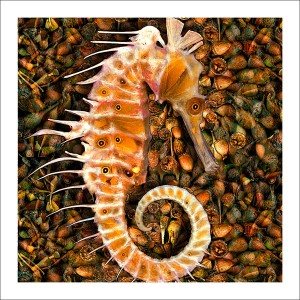 space maker
space maker
space maker
Seedhorse
code: fp.34
material: Organic cotton sateen fabric patch
dimensions: 15x15cm with 1cm white boarder outside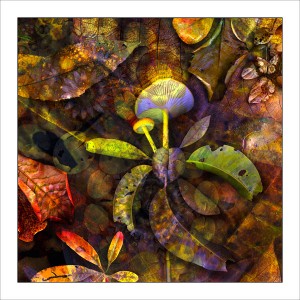 space maker
space maker
space maker
Splotchy
code: fp.35
material: Organic cotton sateen fabric patch
dimensions: 15x15cm with 1cm white boarder outside
space maker
space maker
space maker
Mushroom Leaves
code: fp.36
material: Organic cotton sateen fabric patch
dimensions: 15x15cm with 1cm white boarder outside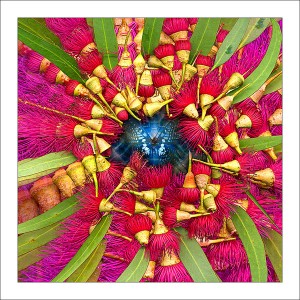 space maker
space maker
space maker
Little Things
code: fp.37
material: Organic cotton sateen fabric patch
dimensions: 15x15cm with 1cm white boarder outside
space maker
space maker
space maker
Native Hibiscus
code: fp.38
material: Organic cotton sateen fabric patch
dimensions: 15x15cm with 1cm white boarder outside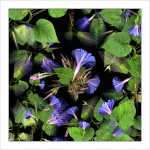 space maker
space maker
space maker
Morning Glory
code: fp.39
material: Organic cotton sateen fabric patch
dimensions: 15x15cm with 1cm white boarder outside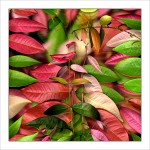 space maker
space maker
space maker
Lilly Pilly
code: fp.40
material: Organic cotton sateen fabric patch
dimensions: 15x15cm with 1cm white boarder outside
space maker
NOW OVER 160 DIFFERENT DESIGNS TO CHOOSE