Fabric Prints 16″x24″
These photographic artworks are all available on cotton. They can be used as a feature piece in a Quilt, Cushion covers, Wall Hangings & other creative projects.
(high quality print on 100% Organic Cotton)
space maker
Printing:
Eco-friendly textile printing.
Washing:
Machine wash warm or cool using phosphate-free detergent.
Certified Organic Cotton:
By Global Organic Textile Standards (GOTS).
space maker
Buy 2 or more Large Patches & receive 30% off.
FREE POSTAGE WORLDWIDE & FAST DELIVERY.
Enter the word
BOXSET

in the coupon box during checkout.
space maker
Price per design

:
$39.95 (AUD)
Fabric size:
approx 40x60cm + 1.3cm white border (16″x24″) .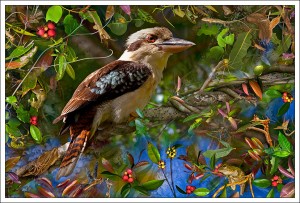 space maker
space maker
space maker
space maker
space maker
Kookaburra
code: Rfp108
material: Organic cotton sateen fabric
dimensions: 58×38.67cm + 1.3cm white border (approx: 24″x16″ )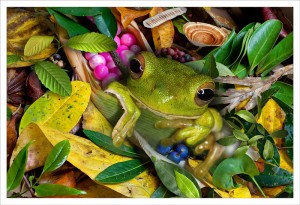 space maker
space maker
space maker
space maker
space maker
space maker
Baby Whitelip
code: Rfp216
material: Organic cotton sateen fabric patch
dimensions: 58×38.67cm + 1.3cm white border (approx: 24″x16″ )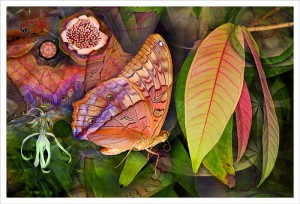 space maker
space maker
space maker
space maker
space maker
space maker
Flutterby Leaf
code: Rfp183
material: Organic cotton sateen fabric patch
dimensions: 58×38.67cm + 1.3cm white border (approx: 24″x16″ )


space maker
space maker
space maker
space maker
space maker
space maker
space maker
space maker
space maker
space maker
space maker
Tropical Breeze
code: Rfp13
material: Organic cotton sateen fabric patch
dimensions: 46.62x58cm + 1.3cm white border (approx: 18″x24″ )


space maker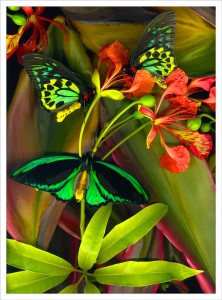 space maker
space maker
space maker
space maker
space maker
space maker
space maker
space maker
space maker
space maker
space maker
Three Birdwings
code: Rfp23
material: Organic cotton sateen fabric patch
dimensions: 42.43x58cm + 1.3cm white border (approx: 16″x24″ )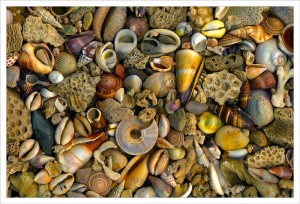 space maker
space maker
space maker
space maker
space maker
space maker
Seashell Delight
code: Rsd1
material: Organic cotton sateen fabric patch
dimensions: 58x38.67cm + 1.3cm white border (approx: 24″x15″ )


space maker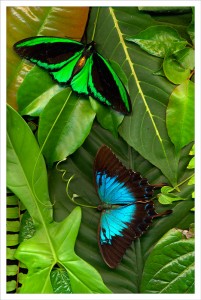 space maker
space maker
space maker
space maker
space maker
space maker
space maker
space maker
space maker
space maker
space maker
Ulysses Birdwing
code:Rfp219
material:Organic cotton sateen fabric patch
dimensions: 58×38.11cm + 1.3cm white border (approx: 24″x15″ )
space maker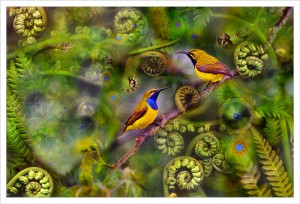 space maker
space maker
space maker
space maker
space maker
space maker
Sunbirds
code:Rfp220
material:Organic cotton sateen fabric patch
dimensions: 58×38.67cm + 1.3cm white border (approx: 24″x16″ )
space maker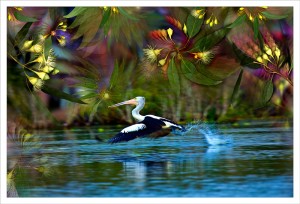 space maker
space maker
space maker
space maker
space maker
space maker
Pelican
code:Rfp89
material:Organic cotton sateen fabric patch
dimensions: 58×38.67cm + 1.3cm white border (approx: 24″x16″ )