Markets
You can find us at the "Esplanade Markets every Saturday from 8:00am – 4:30pm" when we have a gallery market stall. You can also visit us at the "Port Douglas Markets on Sundays from 7:00am – 2pm".

We are very easy to find, just look for a very colorful space full of fine art photography and handmade artcards. The person behind the stall drinking too much coffee is usually me. At the Esplanade markets in Cairns, the markets are right on the foreshore and next to the lagoon swimming pool. Our photographic gallery stall is on a corner overlooking the ocean and under a large fig tree.
On Sundays we are at the Port Douglas markets which in the cooler months has around 200 market stalls. It is a unique opportunity for locals and visitors to meet the local artistisans who make and sell there work. I really enjoy the challenge of bringing artwork out of the gallery and into a more informal public space where it is more accesible to everyone. If you have read this far I look forward to seeing you at the markets some time.
PLEASE CLICK HERE TO VISIT OUT MARKET NEWS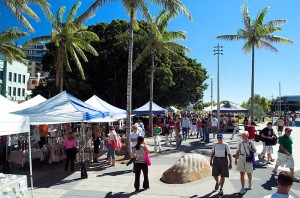 ESPLANADE MARKETS
8am – 5pm EVERY SATURDAY
Every Saturday, between 8.00am – 5.00pm, the Cairns Esplanade showcases local, quality stalls selling contemporary jewellery, woodcraft, leather work, pottery, airbrush tattoos, clothes, skincare, much needed relaxing massage stalls, and so much more.


LOCATION OF ESPLANADE MARKETS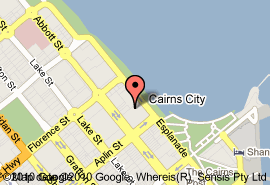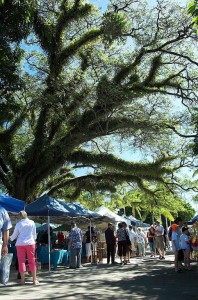 PORT DOUGLAS MARKETS
7am – 2pm EVERY SUNDAY
Each Sunday, Anzac Park in Port Douglas comes alive with the renowned 'Port Douglas Markets'. Established almost 20 years ago, the Port Douglas Sunday Market provide locally made, hand crafted goods of every description.